Preview Nation has compiled a list of the 5 top places as a millennial that you'd enjoy living in, whether you're new to the city or not! These neighborhoods consist of all the things that you could ever want or need, being a millennial in today's society. Let's check them out!
Navy Yard
One of the district's most transformed neighborhoods- Navy Yard is a mecca for delicious new eateries, stunning waterfront and architectural views, ample green space, and major ballpark energy. It's home of the Nationals Ballpark, and it is the site of an actual navy yard. With grand plans for additional office, retail, and housing space; as well as 4 new parks to come, the future's looking bright for Navy Yard!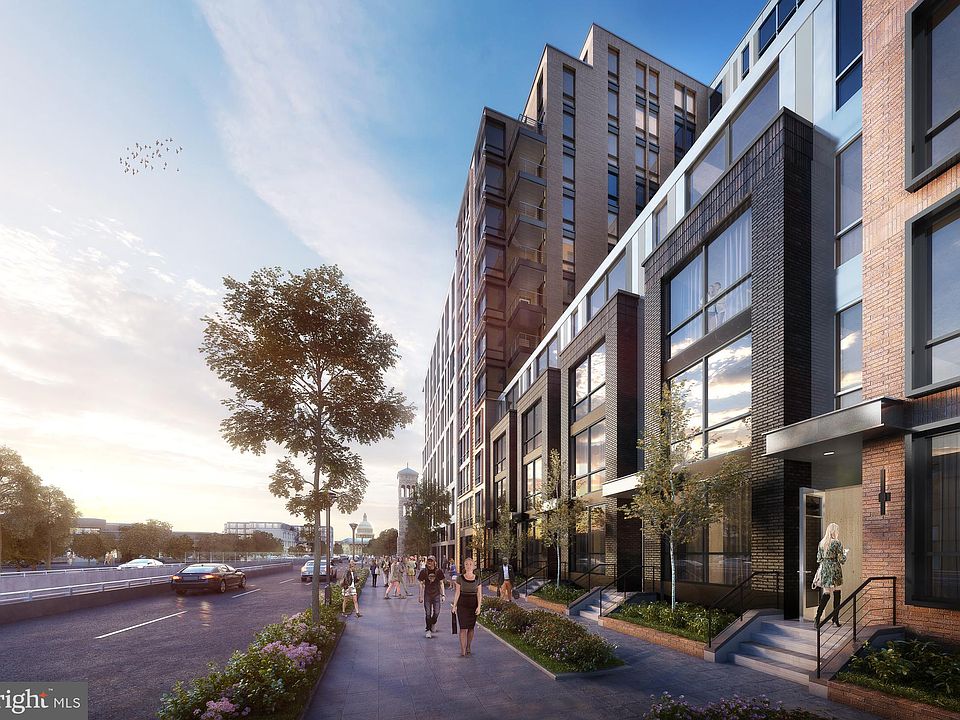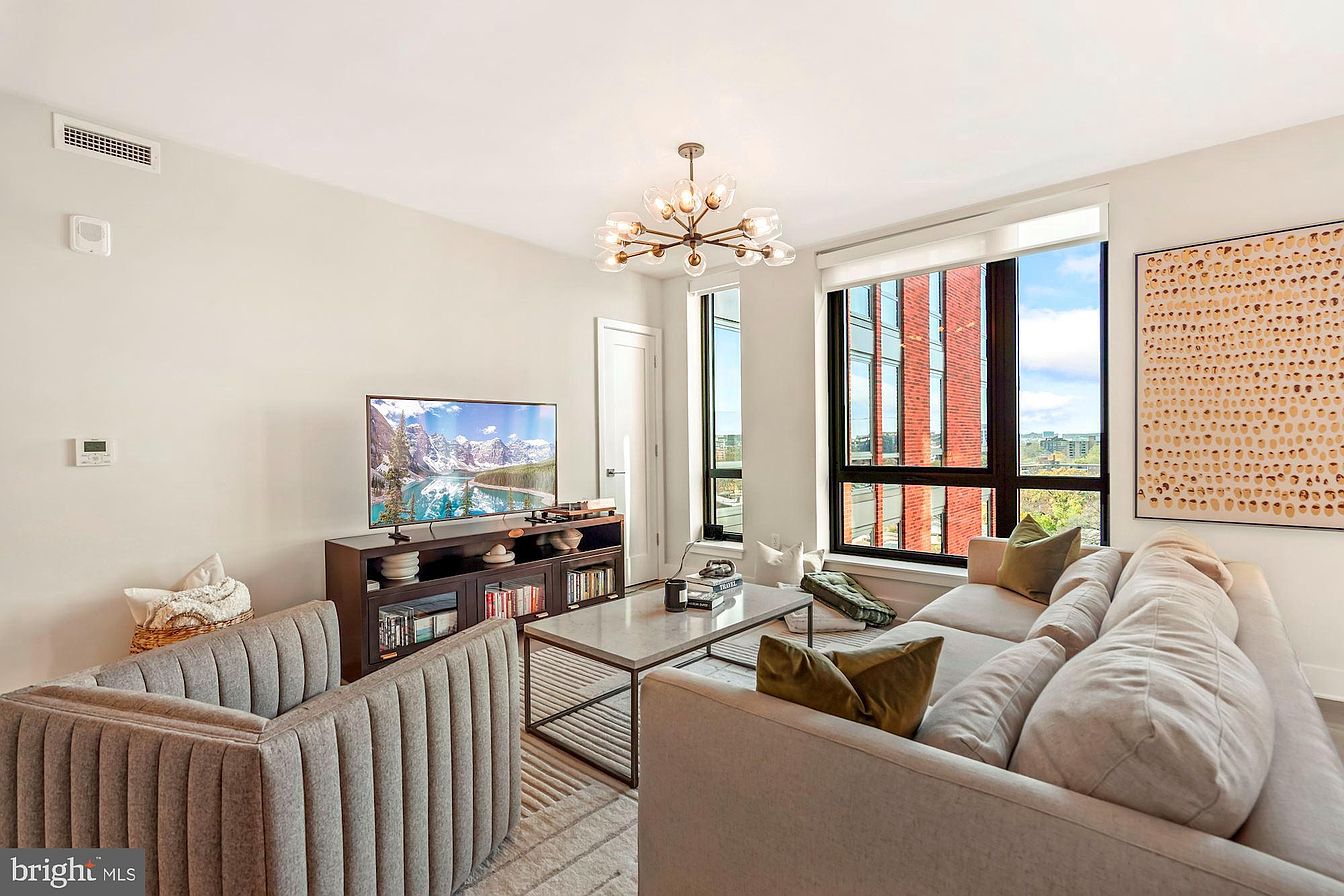 $649,000
Listed by:
Timur Loynab (571) 215-6554

Logan Circle
Logan Circle is downtown-adjacent and encompasses the Logan Circle traffic round. Exploring this neighborhood is quite the urban adventure. It has classic charm- being blocks away from many historical districts, but also blends beautifully with a hip flair. Galleries of emerging artists, a vast selection of shopping (major retail to indie boutiques), hot restaurants, and a vibrant nightlife scene all make Logan Circle the place to be.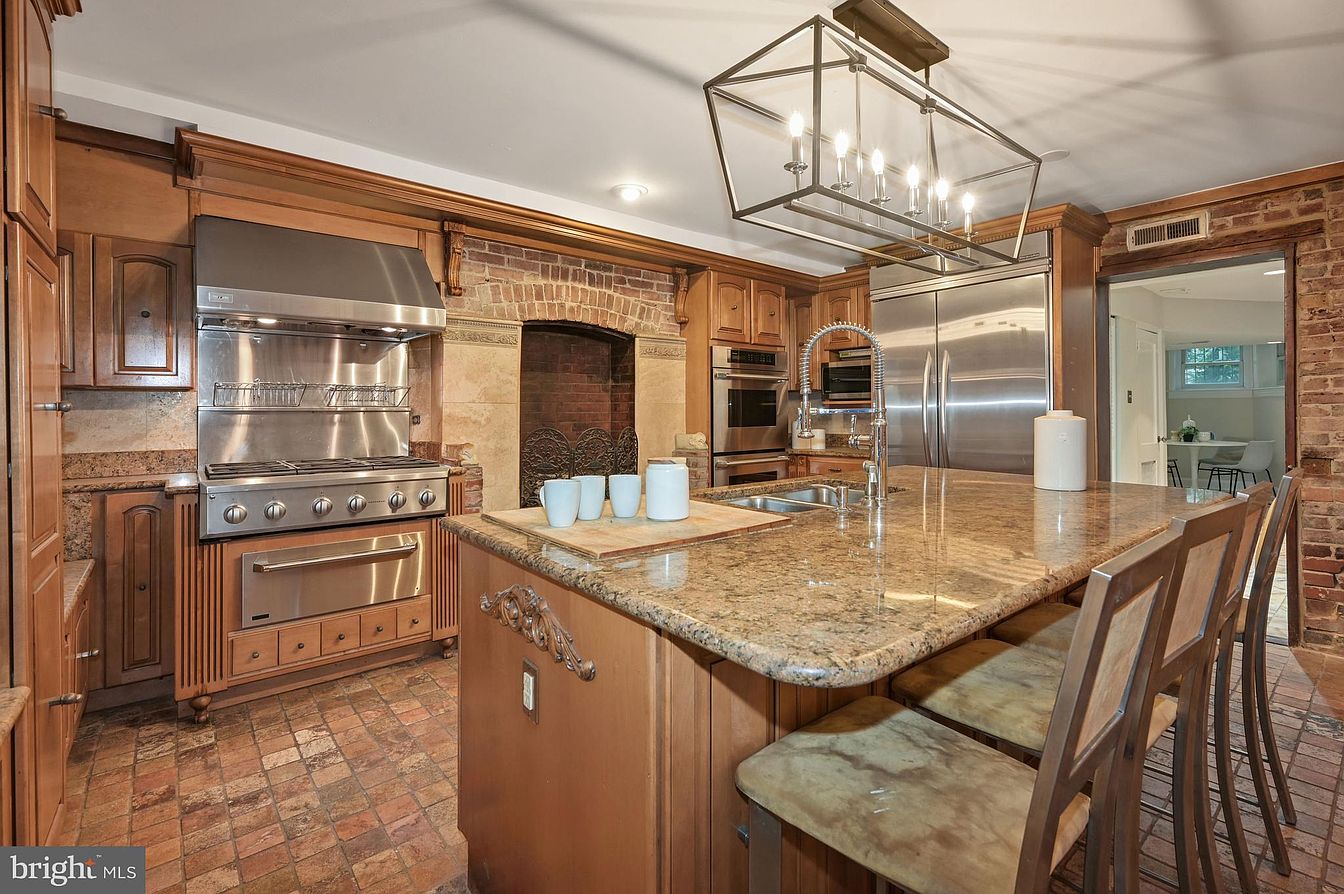 $1,325,000
Listed by:
Lindsay Lucas (301) 467-4090
Georgetown
Oh, Georgetown. Home of the prestigious Georgetown University, this neighborhood's gorgeous cobblestone streets and British colonial architecture are sure to wow visitors and residents alike. It is in the 25th percentile of safest cities in the country, allowing for comfortable living and walkability. The C & O canal is a lovely natural feature to the area. Georgetown shares the appeal of bustling shopping and nightlife. It's one of the top neighborhoods for young professionals to live, work, and study.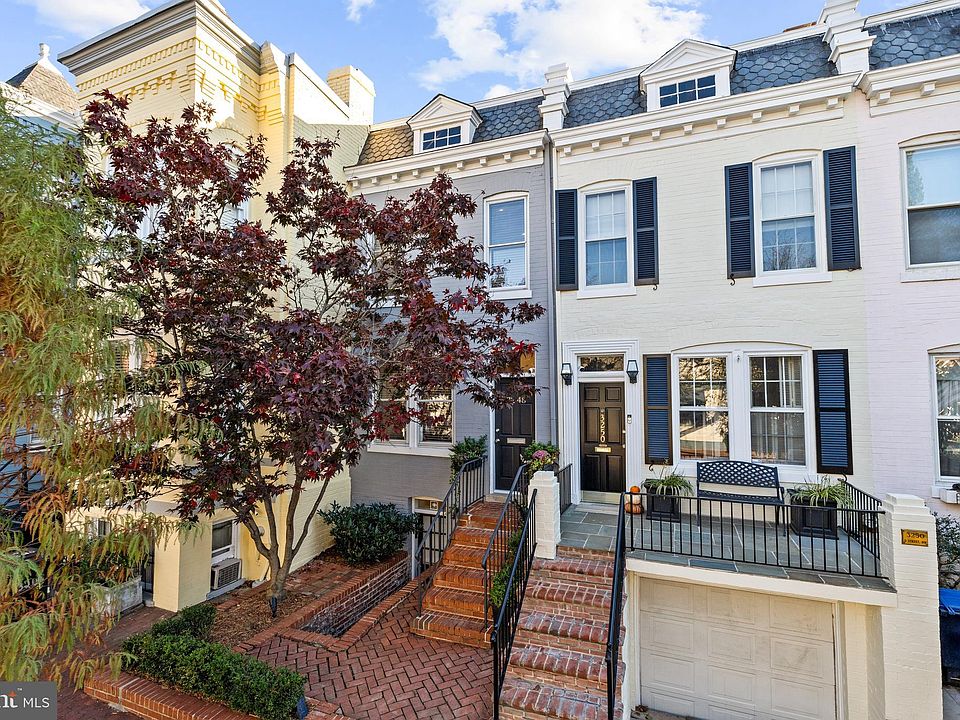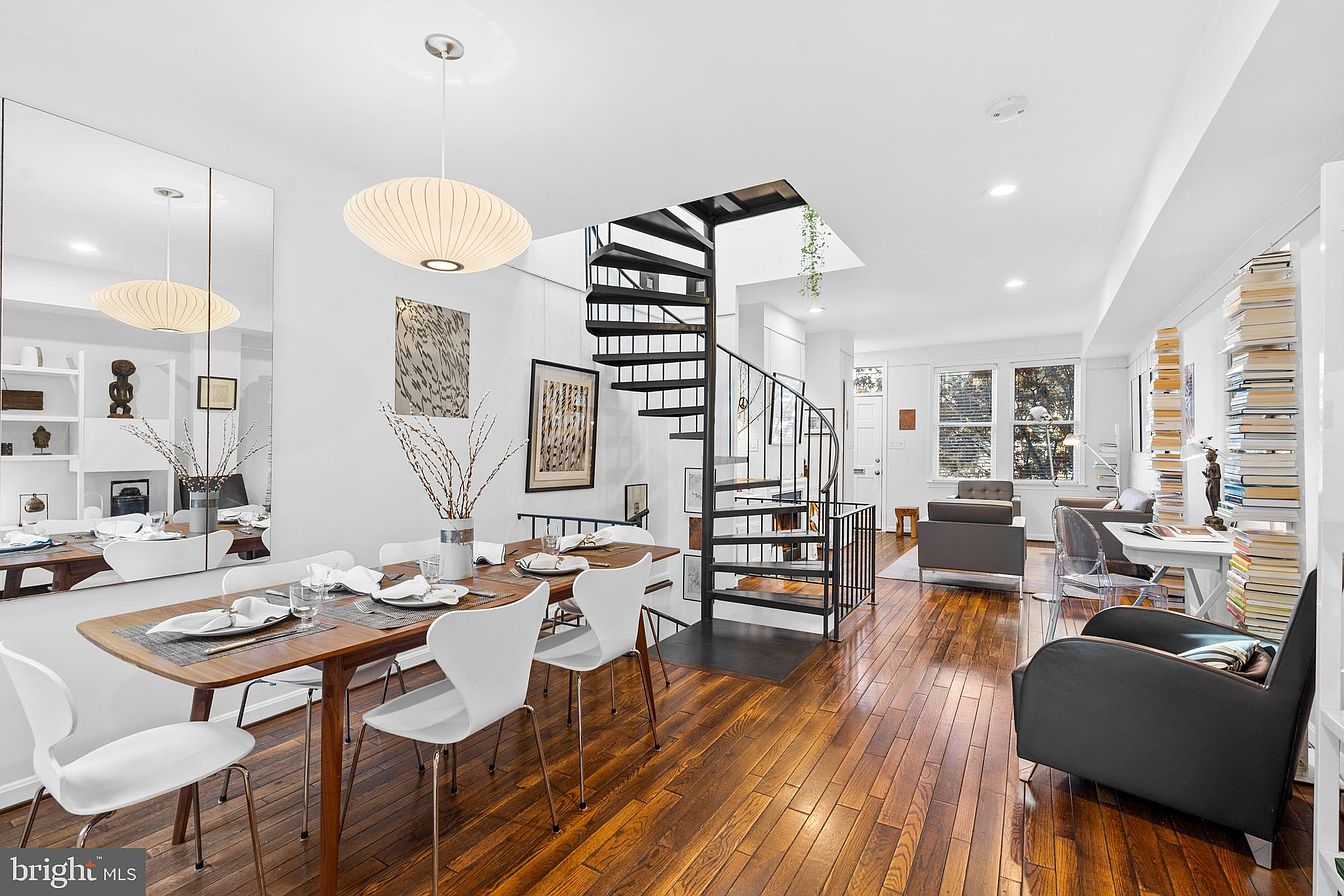 $1,450,000
Listed by:
Kornelia Stuphan (202) 669-5555

Dupont Circle
Dupont Circle is one of the most desirable places to live in DC. It boasts a diverse population of 18,245. This neighborhood has a plethora of parks, bistros, bars, coffee shops, and restaurants. An epitome of international culture, Dupont Circle is home of Embassy row and features over 170 foreign missions. The Dupont Circle Fountain is an iconic landmark that serves as a lively gathering place for people of all kinds. The creative energy alive there is astounding.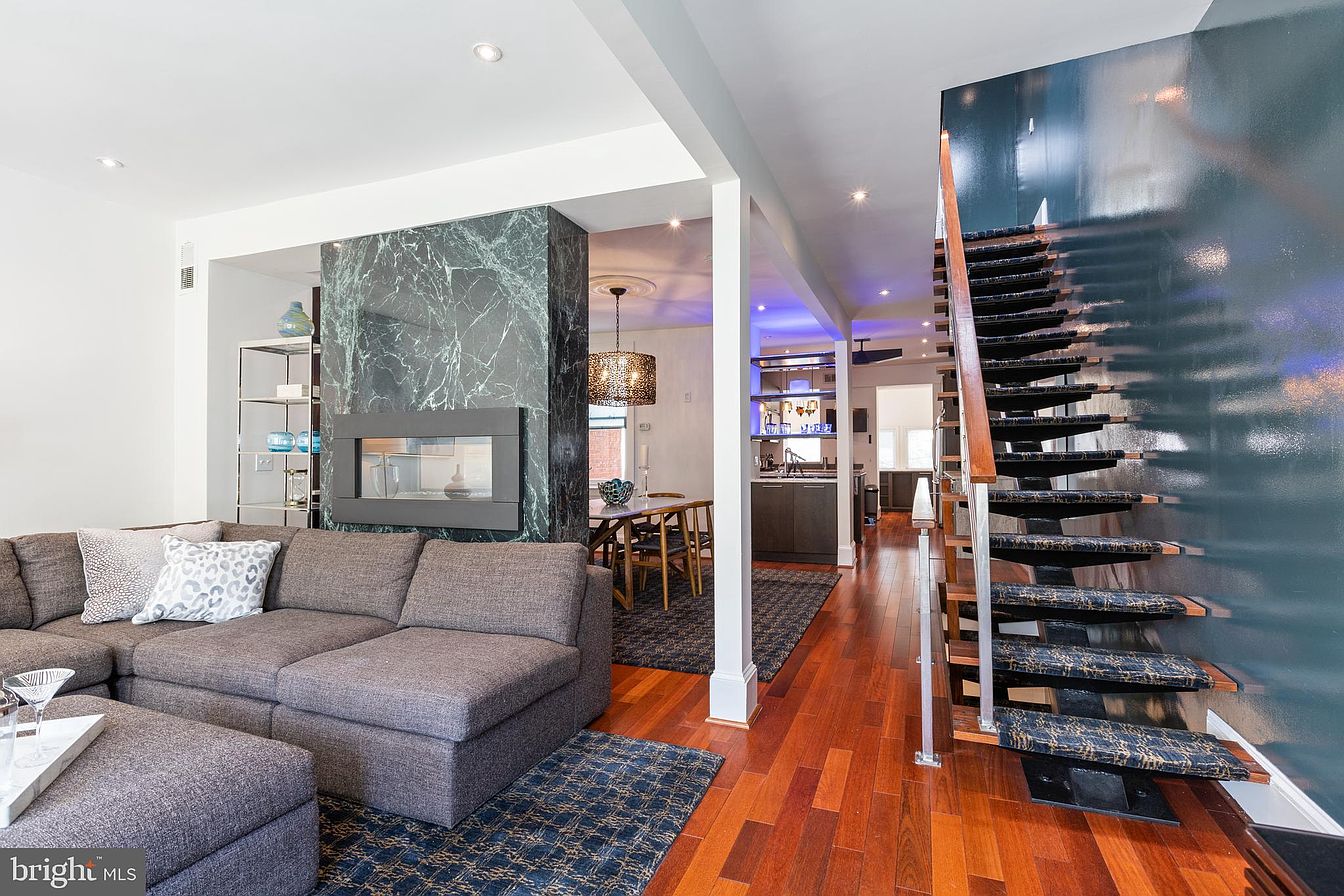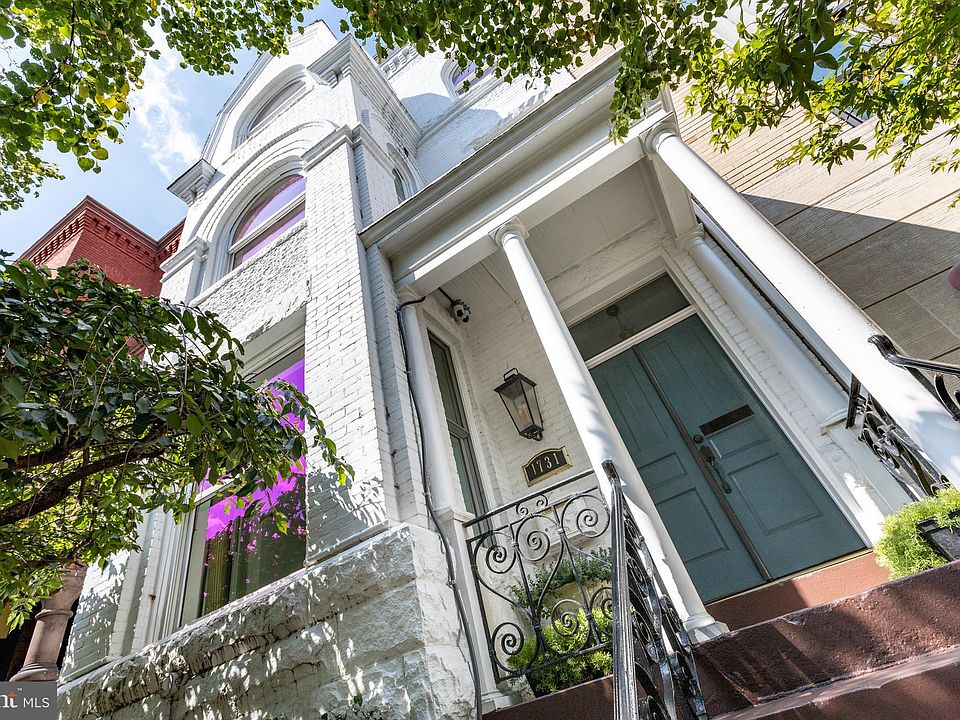 Listed by:
Michael Schaeffer (202) 491-5910

Foggy Bottom
Last but surely not least, Foggy Bottom- a place named after the mist that naturally lingers there. This riverside neighborhood is well known as home to the core of our government, and it is loved for far more than that. Foggy Bottom features George Washington University, the GWU metro, The JFK Center for Performing Arts, and the Watergate Hotel (home of the notorious Watergate Scandal, but now offering luxurious dining and accommodations). There's a wide array of restaurants and shopping available as well. Millennials can find beautiful homes and a sense of purpose in such an integral part of our nation's capital.