We've compiled a list to satiate your hunger… consisting of the top 10 must-visit black-owned restaurants in Denver, Colorado (selected on the premise of their originality, zesty food, and positive reviews).
Explore the eateries listed below and find something that everyone may enjoy! 
The first black-owned and family-owned restaurant in Denver (recently featured on CBS Colorado and Great Day Colorado), this local gem serves up generous portions of seafood staples. Try their crab legs and spicy mac and cheese!
New Orleans-inspired bar located in the historic Cole neighborhood near downtown Denver. This restaurant features family recipes handed down through generations and has been known to accommodate large groups hospitably.
View this post on Instagram
Le French specializes in elevated modern Parisian cuisine with global influences, a nod to the founding sisters' heritage. Some notable meals include their Duck Confit Benedict, Steak Frites, and the classic- French Onion Soup.
The founder of Jabo's began business in a small rock house in 1950. Carried on down through the family, this delectable BBQ spot was created and features a wide variety of made from scratch sauces and their famous homemade desserts- "scronuts".
View this post on Instagram
A premier BBQ restaurant, event restaurant, and jazz restaurant- Mississippi Boy offers a variety of southern smoked plates (from ribs to brisket to catfish to turkey legs)!
CoraFaye's is a family run parlor specializing in traditional and soulful Southern cuisine. From frog legs to homemade pie, this hot spot features centuries-old recipes and seasonings.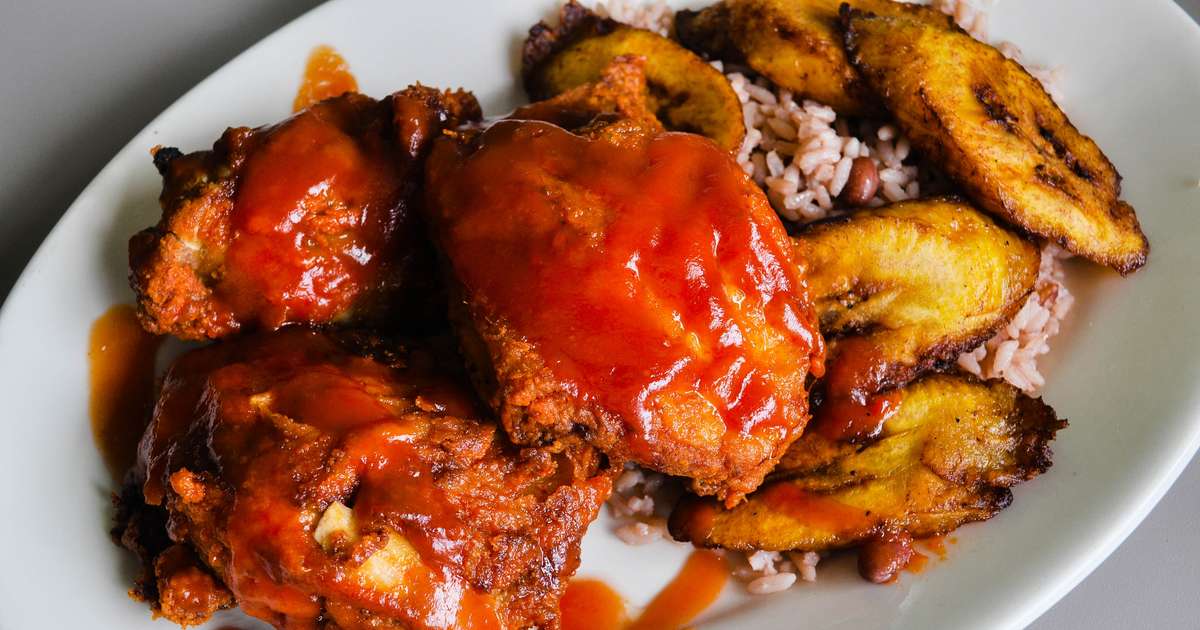 A unique restaurant to try- Jamaican Grille features authentic island food at its finest. To stick with a classic- try the Jerk Chicken! They offer a full bar, happy hour, and meals that feature freshly grown veggies and freshly squeezed fruits.
An awesome Ethiopian eatery with a relaxing ambiance- be sure to try Mesob out. Along with the classic Ethiopian staples, this restaurant offers house made coffee, honey wine, and Ethopian beer that customers rave over.
Specializing in "bites to eat", great cups of tea, or spirited tea infused cocktails- Tealee's is cozy, inviting, and worth the visit. They even offer vegan options, a bookstore/giftshop, and can accommodate small private events, book signings, and meetings.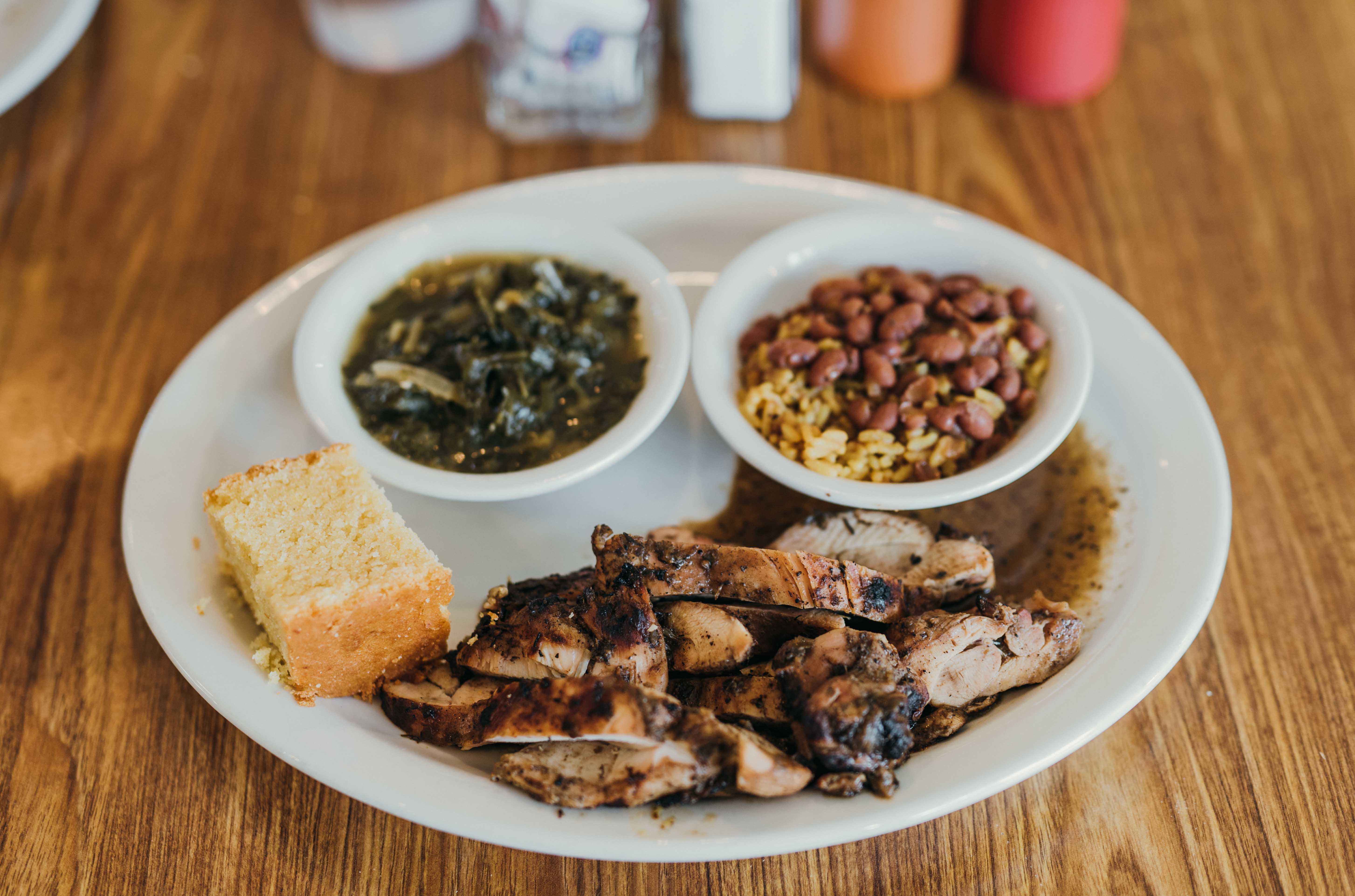 10. Welton St. Cafe 2883 Welton Street (Temp closed, new location!)
Having been in business for over twenty years, this soul food staple in the heart of Denver has been serving up island inspired Southern dishes and remained a pillar of the community. Try their fried chicken, smothered chops, or fried catfish when they reopen- they are currently temporarily closed due to expanding to a new location!