The 5 Most Up and Coming Neighborhoods in New York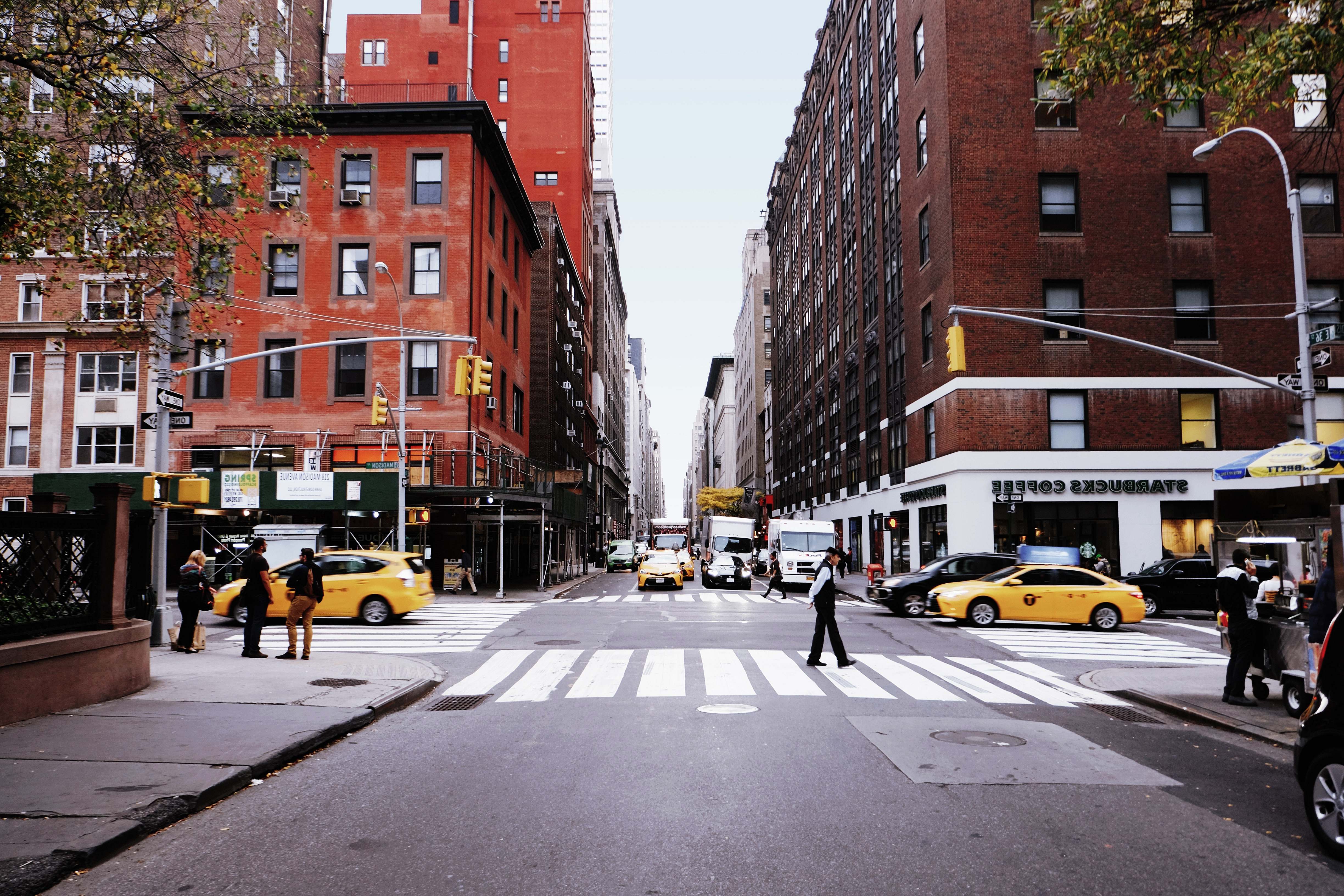 New York is dynamic and bustling- a state that's considered a national hub of diversity, business, and entertainment. Amongst the lights, skyscrapers, and billboards; sprawling across the state's rich urban landscapes- we've discovered 5 of the hottest neighborhoods to live in right now.
Perhaps your future home could be located in one of these places!
Below we have listed them for you.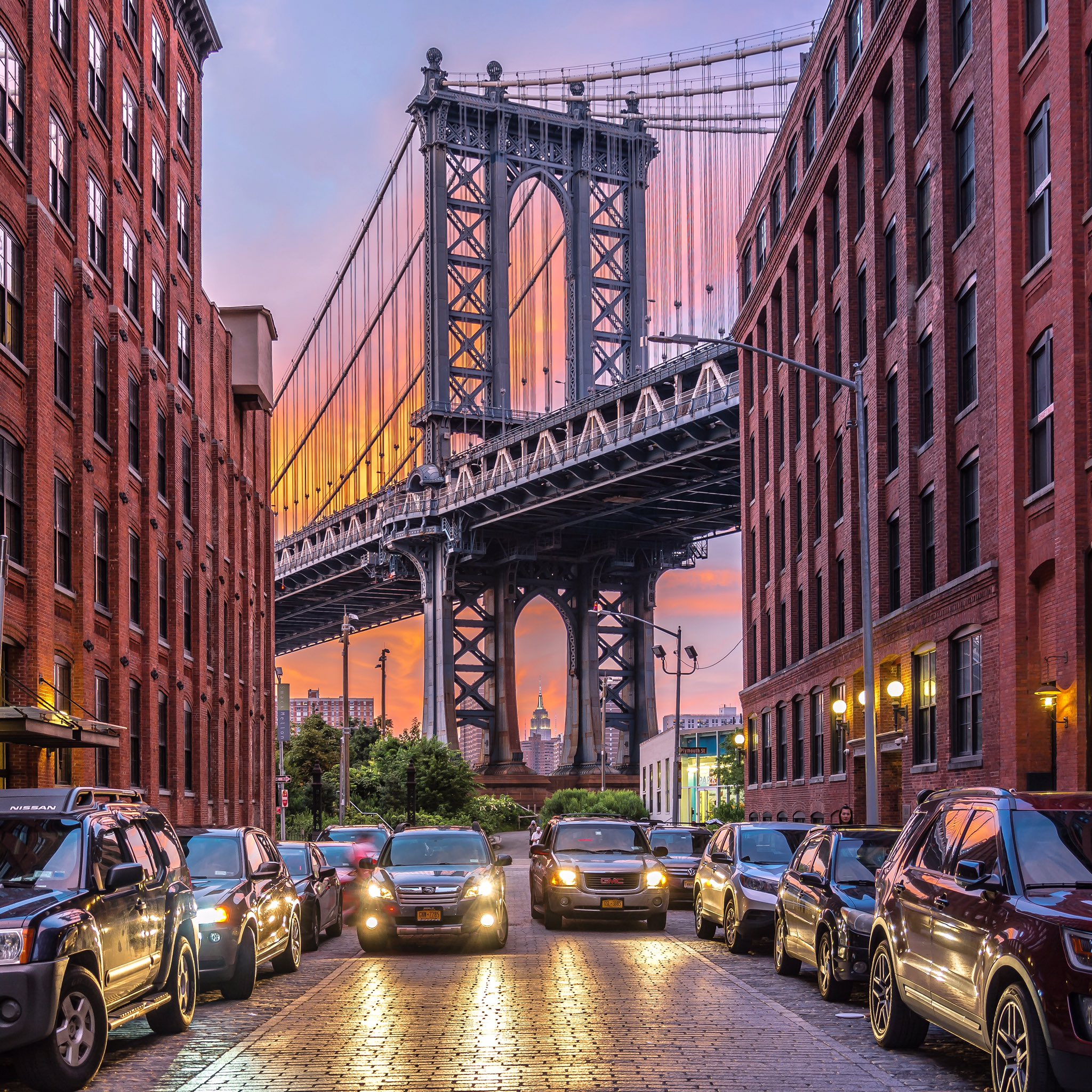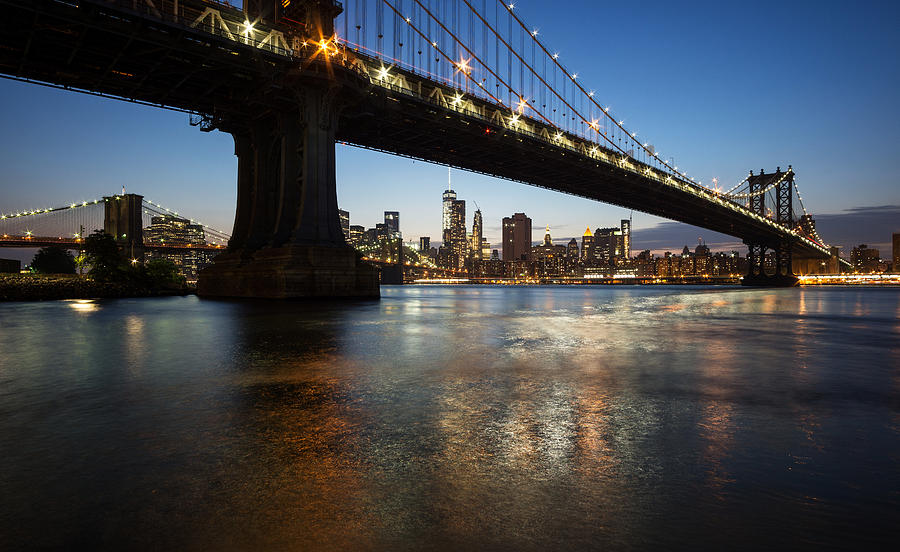 Dumbo, Brooklyn
Dumbo stands for (Down Under Manhattan Bridge Overpass). This post-historic waterfront neighborhood is seeing rising popularity. Magnificent views, cobblestone streets, a revamped Brooklyn Bridge Park, and a wide range of restaurants and nightlife are just some of the beautiful additions to this neighborhood. Apartments are in the pricier range but guaranteed are new units and a location like no other.
Hudson Yards, Manhattan
Check out Manhattan's newest and largest gated community. Developers designed Hudson Yards to be feel like a city within a city. Recent development of residential and commercial skyscrapers, a scenic view of the Hudson River, and extravagant offices/condominiums/apartments make this the perfect place for professional leaders and lovers of luxury alike.
Ridgewood, Queens
Ridgewood was recently named the 4th coolest place to live on the planet- according to the annual Time Out's Index survey. In fact, it was the only place in America to make the list. This neighborhood preserves the integrity of it's ten historic districts yet has the appeal of a variety of trending restaurants/businesses. It's a beautiful blend of old and new. The median cost of rent is $1,647. With public schools rated above average, it makes an enticing pick for families.
Gowanus, Brooklyn
Gowanus is a heavy industrial neighborhood bursting with artistic culture that is alive and well. Quirky galleries, warehouses turned rock climbing venues, and unpretentious but upscale eateries are a few of the things that make Gowanus a unique wonder. Vital to the area is a canal that cuts through town, a home to emerging bars and restaurants along the banks. There is also massive rezoning plan that will add 8,500 new apartments to the neighborhood by 2035, including 3,000 affordable units. The market includes a variety of multifamily homes, town houses, and chic new condos.
Kew Gardens Hills, Queens
Kew Gardens Hills is considered a prestigious Queens neighborhood with a great sense of community. This neighborhood has seen a rise in popularity since the return of in person learning. It is home to Queens College and mostly made up of small to medium sized apartment complexes/high-rise apartments and townhomes. It's walkability, familial charm, and above average safety rating makes it an ideal home for people of all kinds.
More info about these neighborhoods, contact the NYC Expert team with Ryan Serhant