Preview Nation has compiled a list of the ten hottest real estate influencers on social media today. From TikTok to Instagram, millions from all over follow these entrepreneurs for entertainment, guidance, and an insider look into the world of realty.
Let's learn some more about who they are, why they are trending, and what they are all about!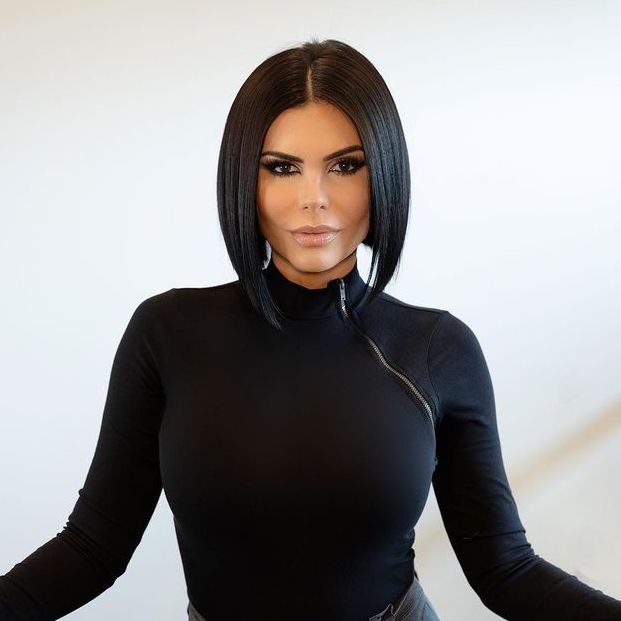 10. Cami Lincowski
Cami Lincowski began her career in reality television and transitioned to a career in real estate. Now she's an elite Las Vegas realtor with a large social media following. She chooses to keep her active clients list small to ensure quality services, and she encourages others to utilize social media as a platform to promote themselves and network in the business.
Her Instagram account has over 400 thousand followers. Follow her, @cami_li.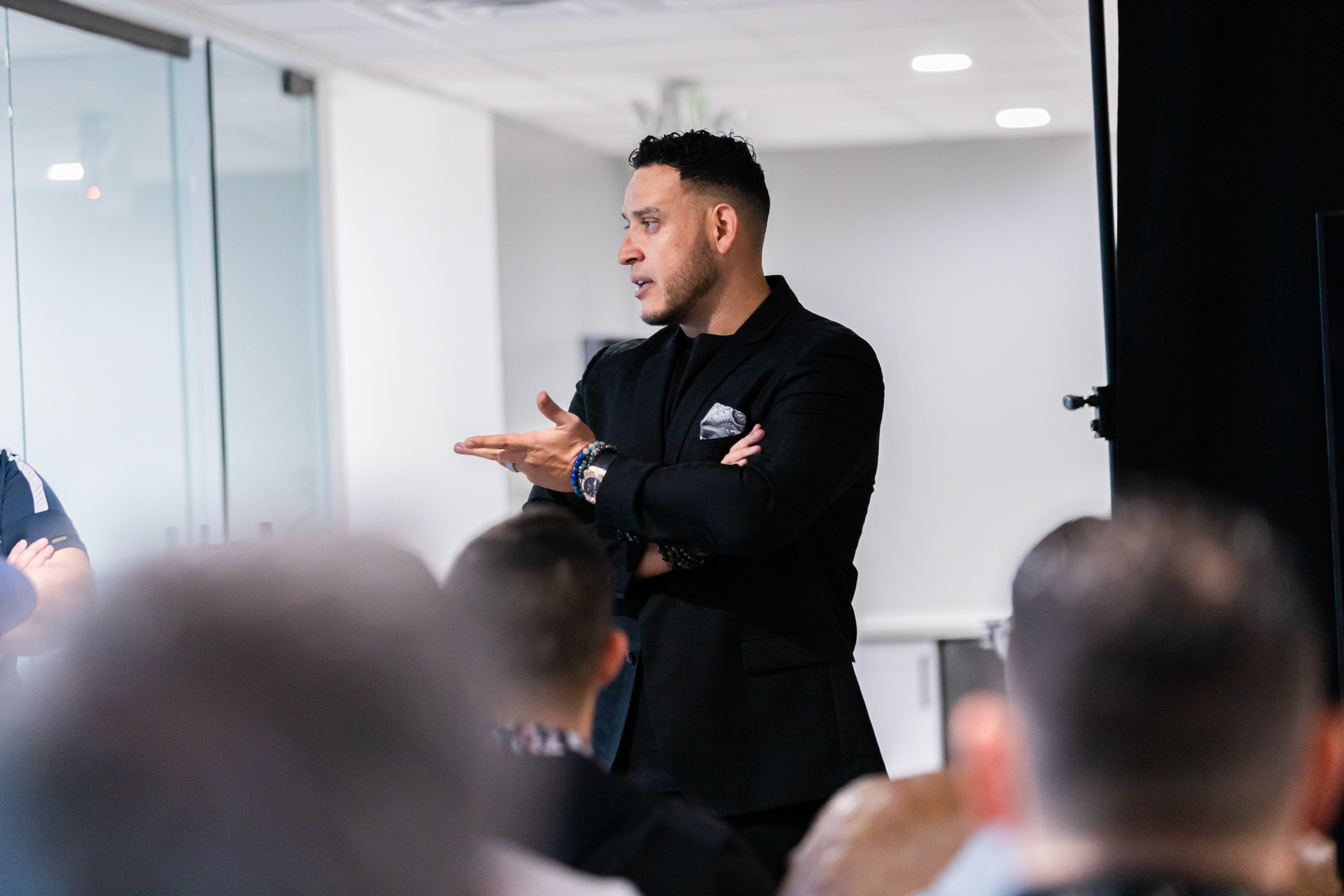 9. Carlos Reyes
Carlos Reyes is a top real estate agent and investor who specializes in life coaching. Having endured a rough childhood immigrating from Mexico, he is now an eight-figure earner that is highly eager to share how it is that he has succeeded with others.
His Instagram account has almost half a million followers. Follow him, @carlosreyes.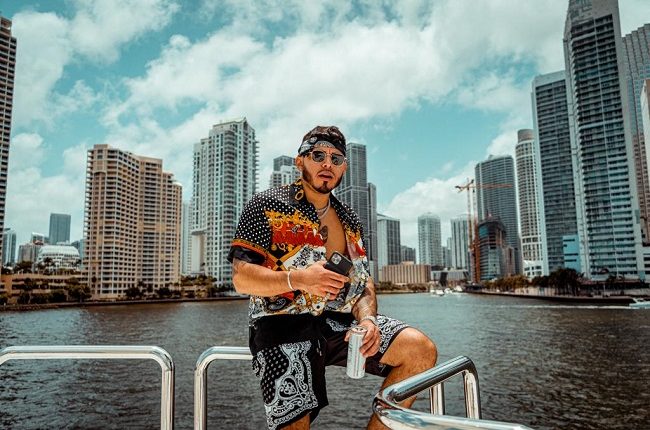 8. Raphael Vargas
Raphael Vargas has a transformational and inspiring story, one that led him from being a struggling high school dropout to becoming a young multimillionaire. With a strong entrepreneurial vision, he uses his presence on social media and in the real estate market to enlighten others about excelling in the business.
His Instagram account has over half a million followers. Follow him, @realraphaelvargas.
7. Jake Leicht
Jake Leicht began in debt and with no experience in the field of real estate and has since then gone on to build a highly profitable career flipping homes. He specializes in leveraging other people's money to successfully flip distressed houses. His page is filled with examples and tips, and he offers lessons and training for all kinds of property investors.
He has over three quarters of a million followers on Instagram. Follow him, @jakeleicht.
6. Josh Altman
Josh Altman is a famous real estate agent, property broker, reality star, and best-selling author. He has stars in Bravo's Million Dollar Listing LA. He specializes in ultra-luxurious Californian properties and often works with celebrities and high-profile athletes. He's projected to have a net worth of over $3o million.
He has over three quarters of a million followers on Instagram. Follow him, @thejoshaltman.
5. Barbara Corcoran 
You may recognize Barbara Corcoran ABC's hit reality television series, Shark Tank. She's a highly intelligible and reputable realtor, author, investor, columnist, and entrepreneur. She began publishing The Corcoran Report (covered NYC real estate patterns) in the 70's, and then built/eventually sold her company The Corcoran Group for 66 million dollars in 2001. She writes a weekly column in the NY Daily News and hosts a podcast- @theunusalpod.
Her Instagram account has over 850,000 followers. Follow her, @barbaracorcoran.
4. Ryan Serhant
Star of Bravo's Million Dollar Listing NY, CEO and founder of Serhant (his real estate company), and talented real estate broker- Ryan Serhant has successfully sold over one billion dollars in real estate. He is highly sought after for speaking and engagements and resides in New York where he has his own real estate firm.
His Instagram account has over 1 million followers. Follow him, @ryanserhant.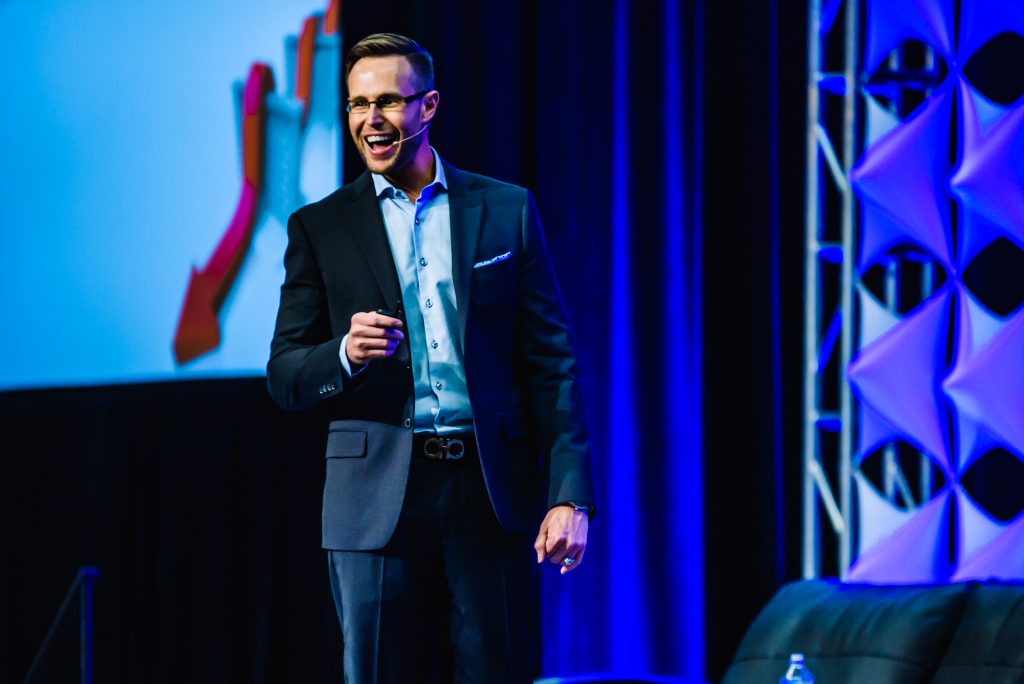 3. Cody Sperber
With a massive following on social media, Cody Sperber is one of the most widely acclaimed real estate investors and social media influencers. He's the founder and CEO of Clever Investor LLC. Cody began humbly with a laptop and no money, and has since then flipped over 1000+ deals, generating around 200 million dollars. He hosts training courses, a show on YouTube called The Clever Investor Show, and shares with followers his innovative strategies. His net worth is estimated to be $20 million.
His Instagram account has 1.1 million followers. Follow him, @cleverinvestor.
2. Kate Rumson
Kate Rumson is a top social media influencer and founder of @RealHousesofIG. This account specializes in highlight luxury home design and has over 2.7 million followers. She hosts her own television show and also manages projects that include real estate development. Her responsiveness and high level of attentiveness to detail are a couple of things that have allowed her to remain a top source for home design expertise on social media.
Her account has over 2.7 million followers. Follow her, @the_real_houses_of_ig.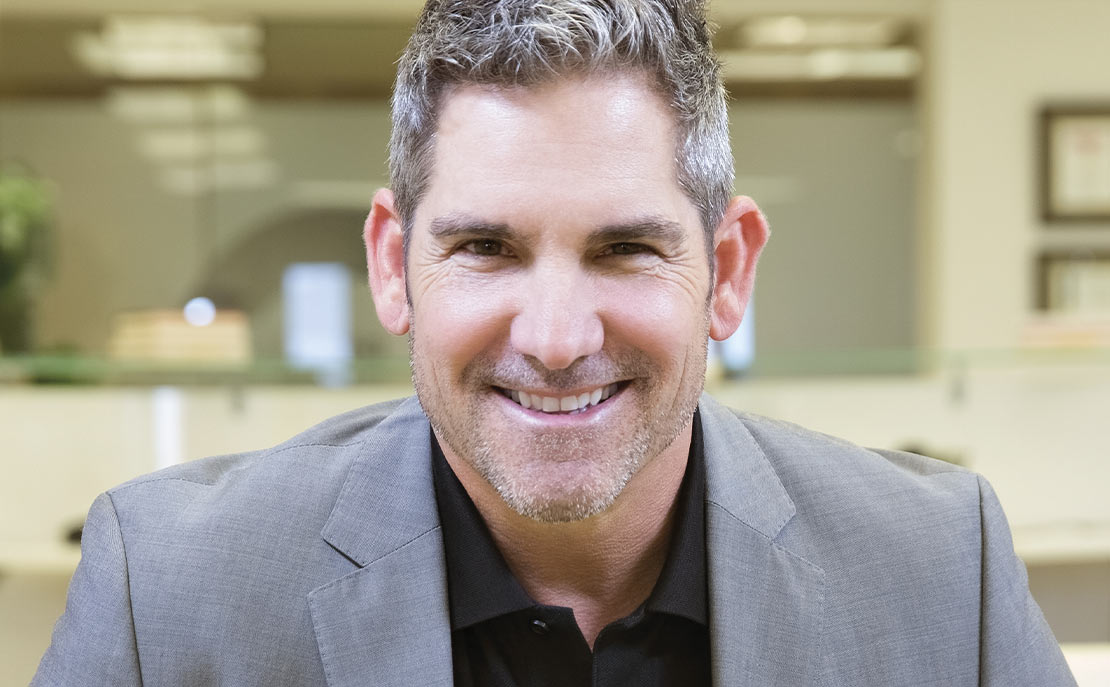 1. Grant Cardone 
Grant Cardone is a best-selling author, real estate investor, sales coach, CEO of Cardone Capital, and a major social media influencer. With millions of viewers on TikTok and Instagram, he regularly shares his tips for success with followers in posts and videos. He starred on Undercover Billionaire, and his net worth is over 2.5 billion dollars.
His Instagram account has over 4 million followers. Follow him, @grantcardone.